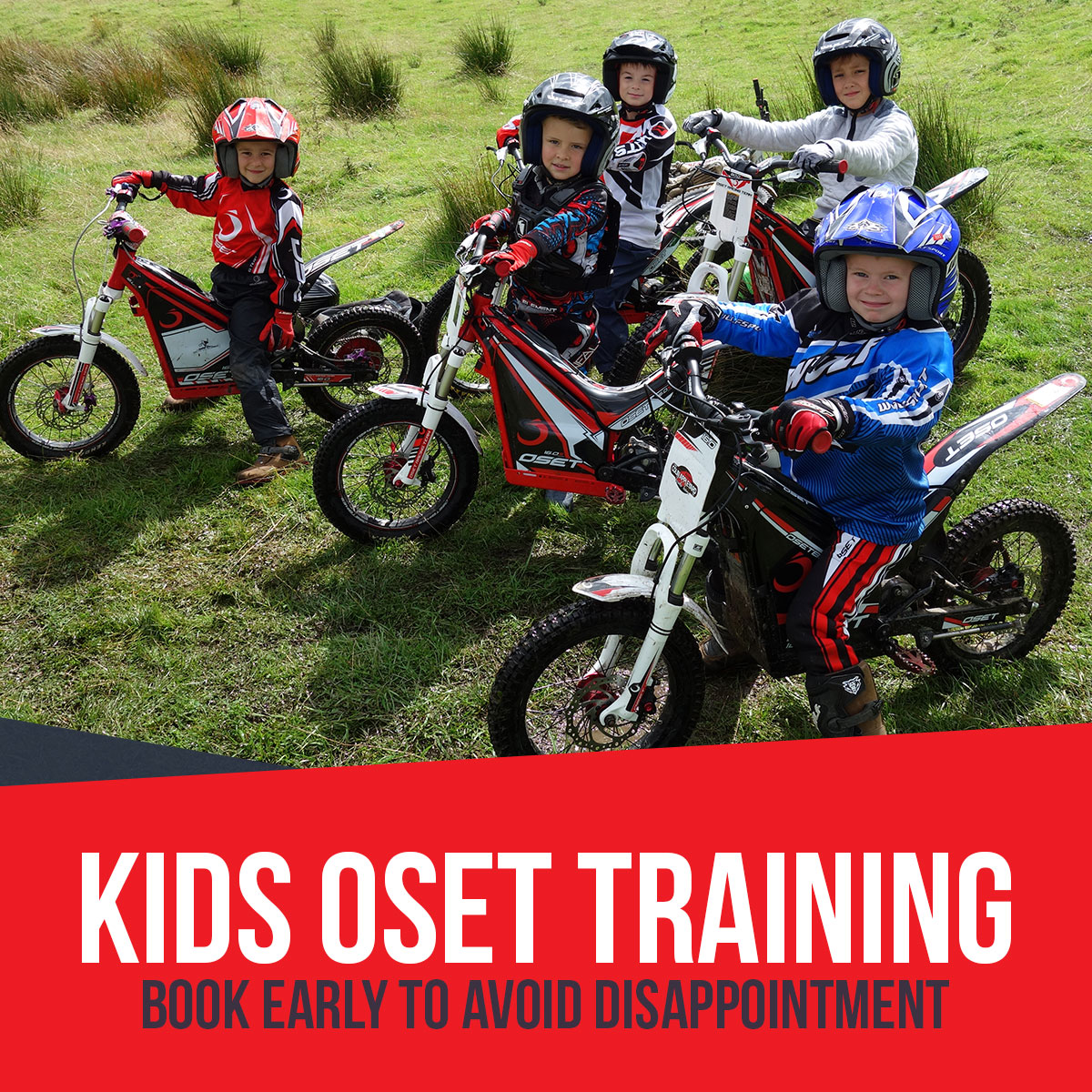 Inch Perfect Trials offers training for those with their own bike and riding gear. We provide intense training throughout the sessions, one tutor per group.
Suitable for beginners through to experts and put into groups of similar ability, we can tailor the session around you (working on your weaknesses) to improve your technique, balance and confidence, to overall achieve better results in competitions.
9am-12pm – training available with full tuition
11.30am-1.30pm – open session – bring your own bike and ride in a fenced off area.  An instructor will be present for advice but this is NOT a training session.  If you have never been for training before, the instructor will assess ability before going on to book group training.
2pm-4pm – training available with full tuition

Due to timings, lunch is no longer included in the price but bacon butties, lunches and cakes are available from the café at certain times.

Prices (subject to change).
1:1 £90 with own bike, £150 with bike hire
2:1 £135 for 2 children with their own bikes (+£40pp bike hire)
Open session £20
Group training £40 on own bike, £70 with hire bike
2018 OSET Bikes Training Days
31st March
14th April
19th May
16th June
14th July
18th August
15th September
---
For bookings & general inquiries: 
Tel: 01200 44 81 30
E: sales@inchperfecttrials.co.uk
W: www.inchperfecttrials.co.uk