Troy Series Round 3 (TRA), featuring OSET Groms and Come & Try Trials Sideshow!
OSET Bikes DownUnder will be offering kids the chance to 'Come n Try Trials' on separate sections at the Pacific Park Interclub TROY Series Trial on Sunday 29th October 2017
Kids should be wearing appropriate riding wear or clothing and boots (closed in shoes), Helmets with hair nets can be supplied for first timers! All parents or guardians need to sign in their riders for a Motorcycling Australia Come & Try License for $15 and an indemnity form as well!
OSET Come & Try Trials Sign-up from 9:30 - 10:30am, start riding at 10:30 $15
KEEP an eye on the weather it will run or not HERE!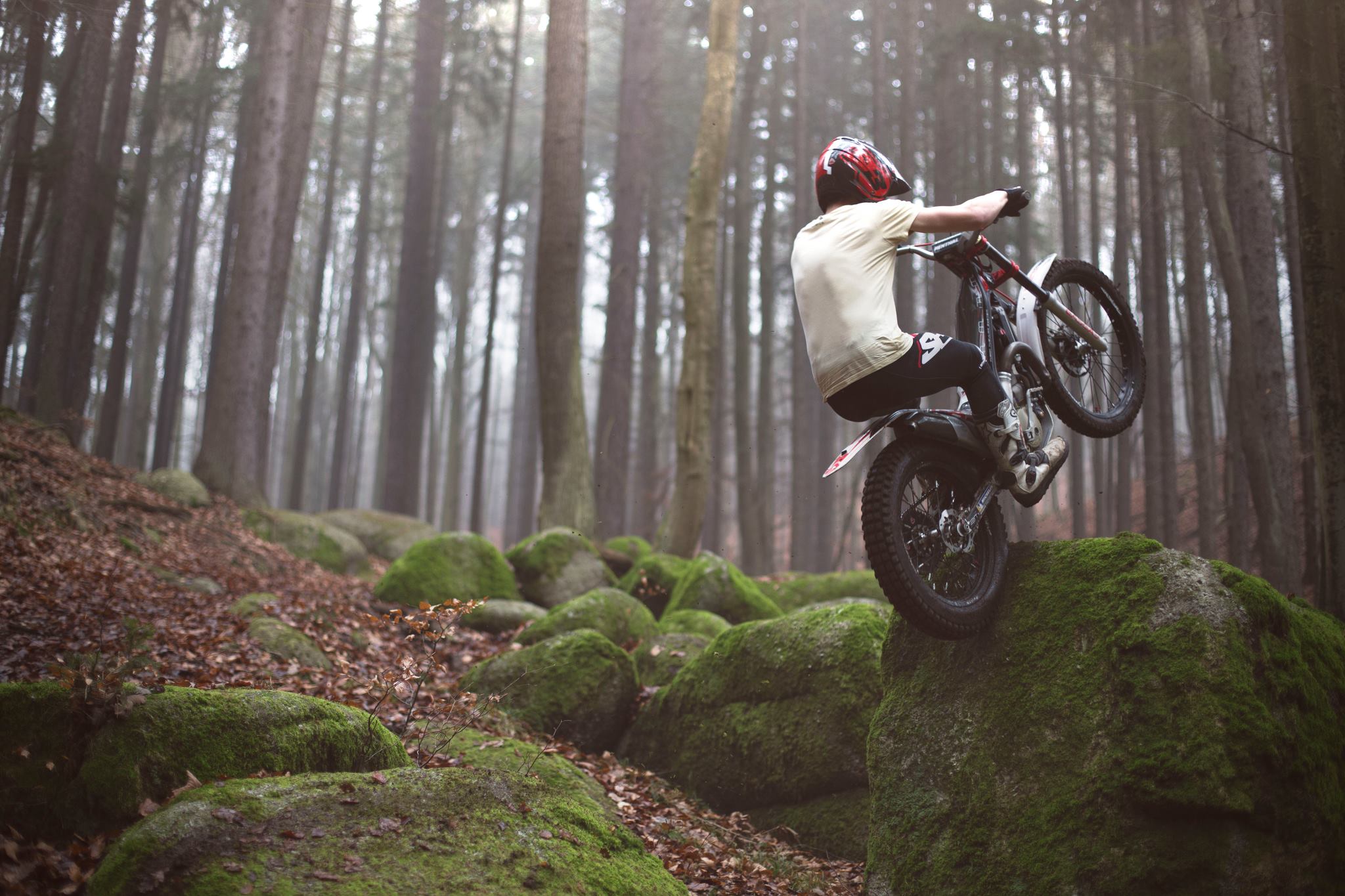 This Sunday the 29th October Pacific Park Trials Club will be holding Round 3 of The NSW Trials Rider of the Year Event. It is to be held for the first time in the new Pacific Park area in the East Valley.
This new area has never had a competition run on it before, and we are really excited to offer up riders some brand new sections, varing from the traditional Sydney Sandstone strewn hills, some really nice creek sections, and some wicked hill climbs. We are sure everyone will love the area and it should make for a fitting final to our first year of running the TROY.
Entry for the trial is available to anyone with a MNSW competition license.
If you don't yet have a MNSW license you can apply online HERE:
As a Trial Rider Association / Pacific Park Trials Club event it is open to all TRA affiliated Clubs. So all riders are welcome. Come along it should be a great day, with all new sections to enjoy for a ll levels of riders.
Start time on Sunday will be the usual 9am sign on starts, for a 10am start.
Look forward to seeing you all there.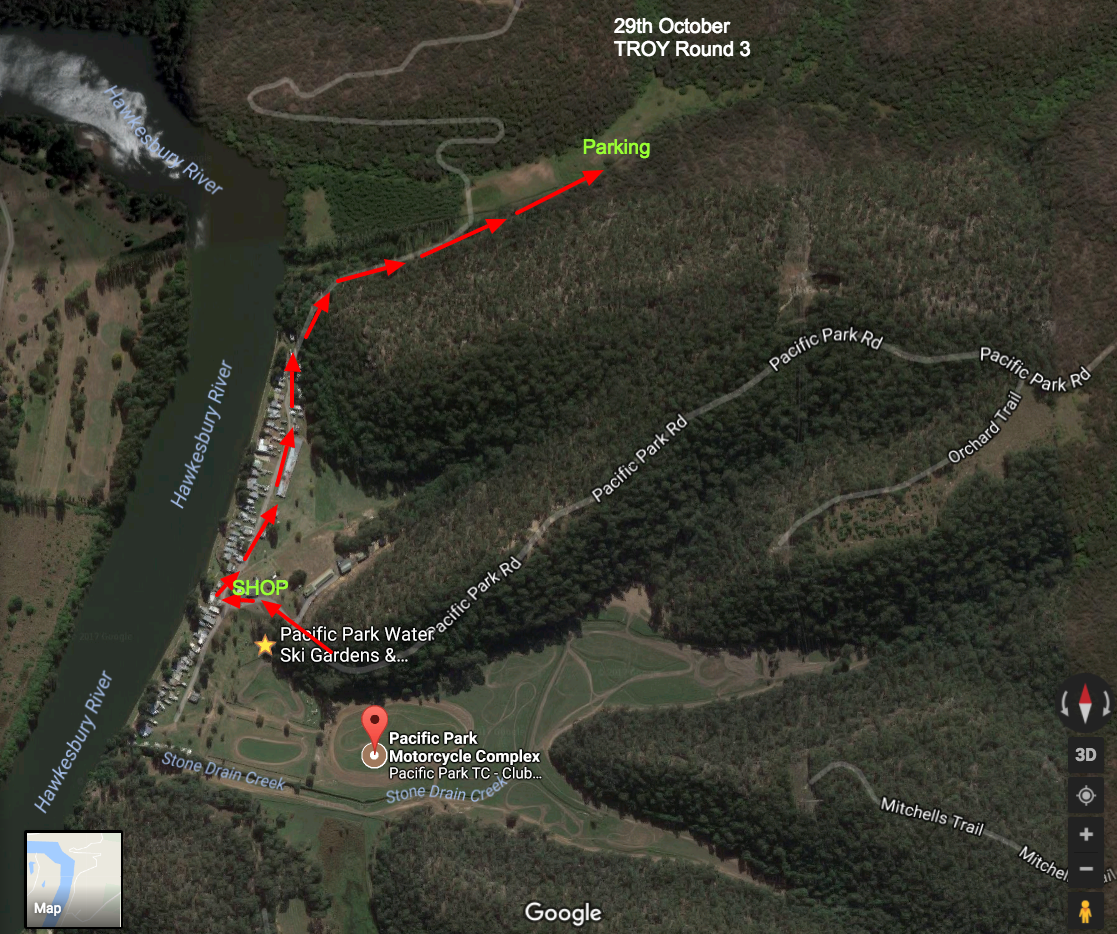 Please check out the Pacific Park website (LINK) for information and direction are as above.
---
Pacific Park Trials Club - OSET Bikes DownUnder - Hell Trials Team